918-645-9689 sonnysunshade@hotmail.com
In a continuing effort to offer high quality Sun & Shade Products, we are adding a link to Redbud Roasting CO., located in the new Redbud District of Owasso OK 
Click Here to visit Redbud Roasting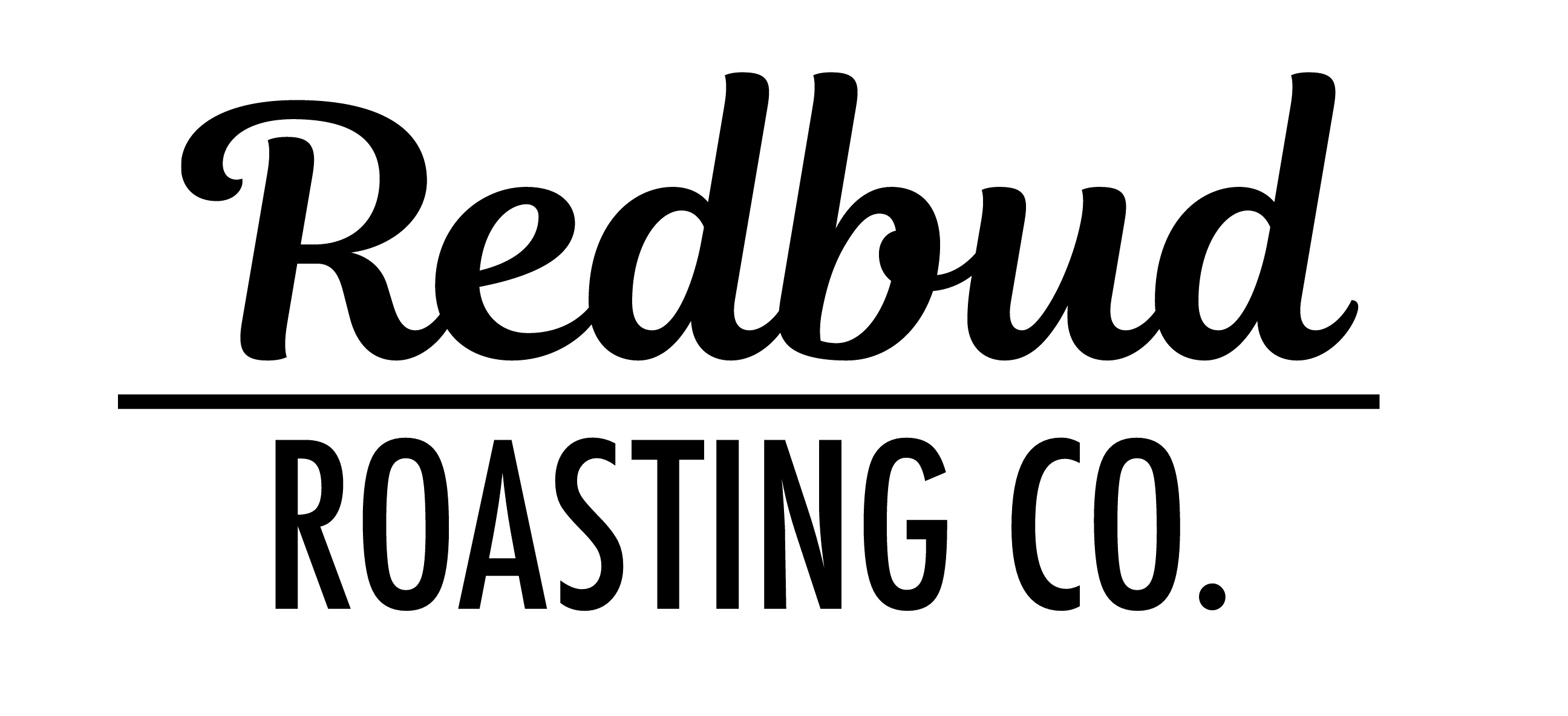 Sonny's Sun & Shade Products
Commercial Or Residential

Sonny's Sun and Shade is dedicated to help you find the perfect blend of products and services to help you make your outdoor living the most Comfortable, Stylish and Functional. With our combination of products and services we can deliver.
Whether it is in your own back yard, around your pool or at your favorite patio restaurant. 
We can do it with our 38 years (1978-2016) of experience.
That is our promise to you.
Sonny Anderson  (Owner)  

Tulsa, OK. 918-645-9689
Email: sonnysunshade@hotmail.com



   We can do Commercial Or Residential.


Our factory trained crew has 30 yrs. of experience

Call Today for more Information.


Commercial Installation @ The Waterfront Grill in Tulsa, OK

Custom installation for all your patio shades.
                    


Our crew works in: Texas, Oklahoma, Kansas, Arkansas, & Missouri


We can ship our products Worldwide: